Syl's practice is concerned with human potential and transcendence. The work has undoubtedly been influenced by his unconventional upbringing and is primarily focused on personal growth and higher states of consciousness. The perspective being that of an 'outsider' and 'observer'. 
The purpose of his work is collective growth and photography has become his means of communication …  and deep introspection; to probe, question, and challenge the beliefs and perceptions that limit and confine us to an unfulfilled and limited existence.
Syl is self-taught and has been developing his art practice since studying towards an MA Photography at the University of Brighton (2018). His work touches upon themes such as spirituality, the sublime and the anthropocene. Inspiration has come mostly from Eastern and Western philosophy, psychology and neuroscience. The work draws upon areas of study which promote self-betterment, liberation, human connection and a better planetary future - posing questions such as: How do we better align ourselves with nature? Can we raise our collective consciousness by liberating ourselves from oppressive conditioning and constructs? And where do we collectively go from here? These are just a few of the questions being posed by his work.
As part of his practice, Syl makes photographic images by combining both medium and large format analogue and digital imaging technologies. Although he believes photography is in itself inconsequential in many ways, it is the physical manifestation of an inner intuitive process driving him and his work forward which is of most interest to him - our inner resources and the infinite potential we all have within us.
​​​​​​​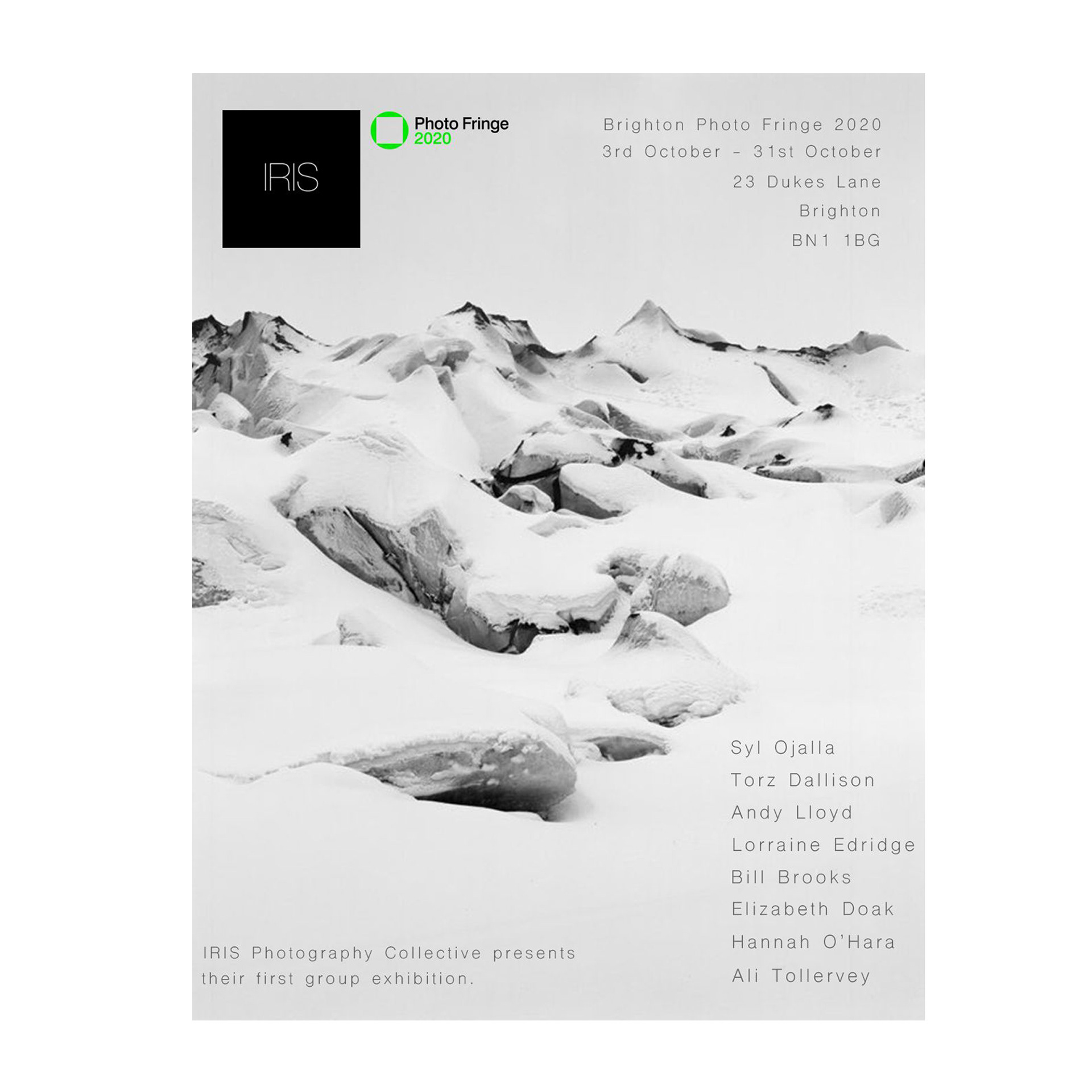 2020 University of Brighton, MA Graduation Group Show 10th-20th July 2020 (Postponed - date tbc)
2020 Brighton Photo Fringe, Iris Photography Collective Group Show 3rd-31st October 2020.
2020 Regency Townhouse (Brunswick Square, Hove), 'Own' Group Show 3rd-18th October 2020 (Postponed - date tbc)

2013 Gallery at ICE (Windsor) - 'It's not all black and white' Group Show
2014 Lemonade Gallery (Windsor) - 'A New Europe' Group Show
2015 Firestation Arts & Culture (Windsor) - Solo Show